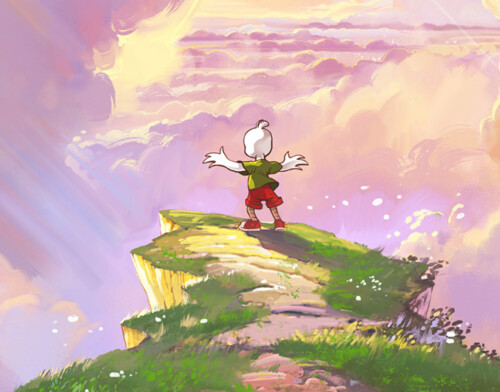 Log line
Every night, a young eagle named Iggy dreams of flying alongside his imaginary brother, Felix.
In reality, Iggy lives in a technically advanced society of birds so civilized, they all forgot how to fly.
When Iggy meets his new aviation-crazy classmate Eve, he finally gets the courage to confront his dreams, discovers the true nature of Felix… and spreads his wings in the real world for the very first time.
Synopsis
In a world free of people, the birds created a supermodern civilization. When they filled it with advanced technology they stopped feeling the need to fly. Right now they don't even remember what their wings are for. In this world full of concrete and electronics IGGY the eagle is born. He is special. He dreams about spreading his wings and soaring among the clouds. Unfortunately, his life is full of problems. He is not accepted at school and his parents – Leon and Julia – constantly quarrel. The only person who understands him is his imaginary friend – Felix, whom he meets in the world of imagination. On the bright side of things, a new classmate – Eve – appears, who seems to share IGGY's dream of flying. Felix, however, disapproves of his developing friendship with Eve.
Can living in the imagination land be a source of problems for IGGY?
Will IGGY's parents understand his dream of rising to the sky?
Will they help him realize it?
Will it turn out that there are more children like IGGY who dream of flying?
Family

2D Animation, 3D Animation, Live Action

85 minutes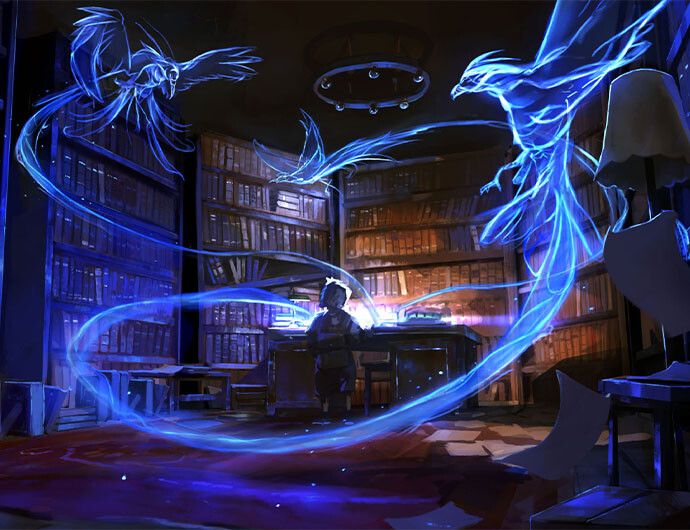 A Polish Film Institute Co-financed Production

The production of an audiovisual work is carried out with a special-purpose subsidy from the state budget for the support of audiovisual production.