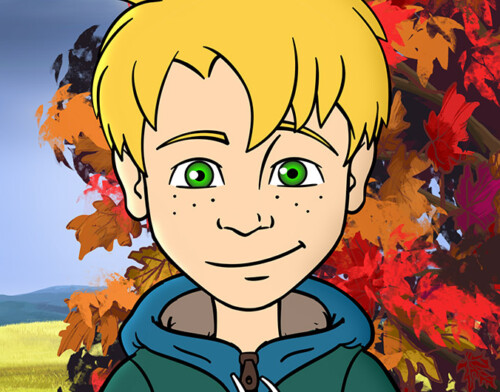 Log line
11- year-old Franek is unknowingly marked by evil Ravens, which are on the services of powerful Dracolus. They want to win his good heart, challenging him every day with new difficulties that are supposed to lead him astray.
However, the Saints make this task difficult as they use their own experience to show Franek appropriate solutions for a given problem. It is he who must make decisions in an everyday fight between good and evil which will affect his future.
Synopsis
Frank is a joyful daredevil with a good heart who is tempted by his friends and by other circumstances all the time. That's why he often gets into trouble that for him seems to be impossible to get out of. In such moments John Paul appears in front of him, together with the appropriate Saint who helps the boy to solve the problem on a given day. Frank learns that having the right attitude and following universal moral values usually gives the best results. He finds out that being a bad person is not worthwhile as evil begets more evil and only good creates more good. He gets to know among others the sense of forgiveness and the power of "I'm sorry". He also finds out that the Saints were regular people with all their weaknesses and flaws. In Frank's everyday challenges there is also the Devil with his helpers who, in the shape of Ravens, try to tempt Franek to their side and get him far away from Karol and The Saints. However, they are helpless when confronted, what evokes growing frustration in them.
Family

2D animation

26 x 10 minutes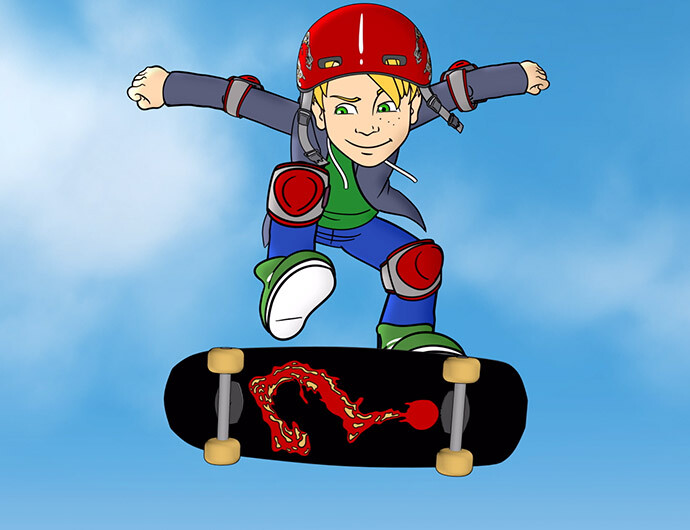 A Polish Film Institute Co-financed Production

The production of an audiovisual work is carried out with a special-purpose subsidy from the state budget for the support of audiovisual production.